Junior College
of Urasenke Way of Tea
Tenshin Shogyo Daigaku Urasenke Chado Tanki Daigaku


Junior College of Urasenke Way of Tea
Tianjin University of Commerce

This college, located in the city of Tianjin not far from Beijing, China, was established in September, 1994, as an annex of the Tianjin University of Commerce.

Urasenke's ties with China began in 1978, with the establishment of an Urasenke-China friendship mission program. The realization of the Tianjin Urasenke Junior College, whose founder and president is former grand master Hounsai SEN Soshitsu XV, represented the fruit of this history of friendly exchange.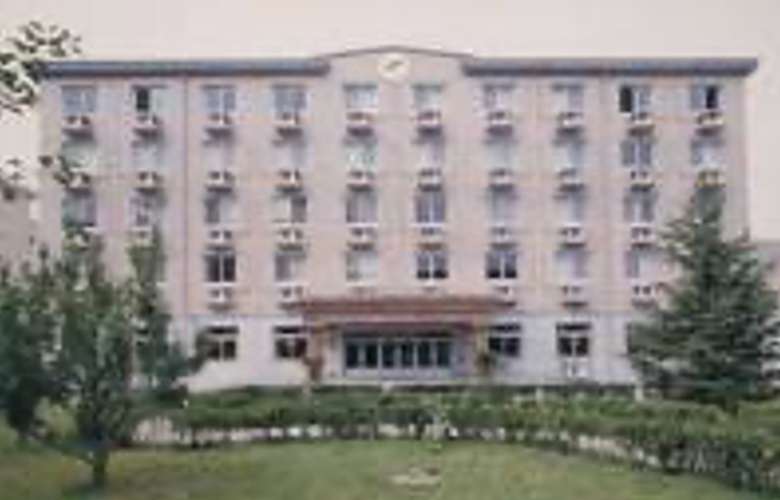 The school offers a two-year and one-year Sino-Japan Culture course geared to students from Japan. Students are able to study chado in the country where tea-drinking originated, and also learn the language and culture of that land. A new school building was completed in August, 1999, providing a comfortable campus environment. In September, 2000, a restaurant management course, in which local students can earn a Japanese cooking license, was also initiated.
Junior College of Urasenke Way of Tea
Tianjin University of Commerce
East Entrance of Jimba Road
Northern Suburbs of Tianjin
CHINA 300134
Tel/Fax 22-2666-2470